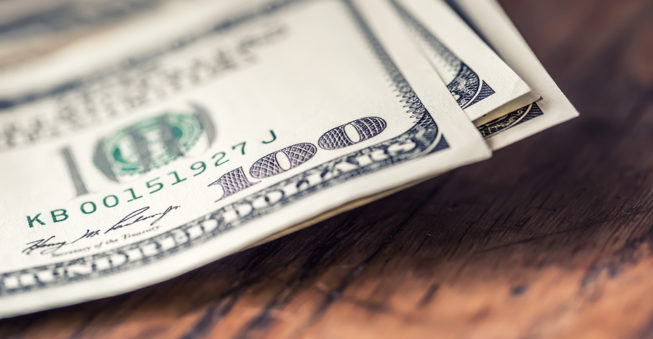 U.S. Bank, one of the country's biggest banks, has again begun offering customers small, high-cost loans, saying the loans now have safeguards to help keep borrowers from getting in over their heads.
The loans, between $100 and $1,000, are meant to help customers deal with unexpected expenses, like a car repair or a medical bill, said Lynn Heitman, executive vice president of U.S. Bank consumer banking sales and support. But the fees equate to an annual interest rate of about 70 percent.
The loans were created to be an alternative to payday loans, the small, short-term, very-high-cost loans — with interest rates sometimes as high as 400 percent — that typically must be repaid in full from the borrower's next paycheck. Payday loans are often taken out by people whose credit scores are too low for traditional loans or credit cards.
U.S. Bank and several other institutions, including Wells Fargo and Regions Bank, for a time offered so-called deposit advance loans, which typically were costly and had to be repaid in a lump sum when the customer's next paycheck was deposited. Banks abandoned the loans after regulators clamped down on them in 2013.