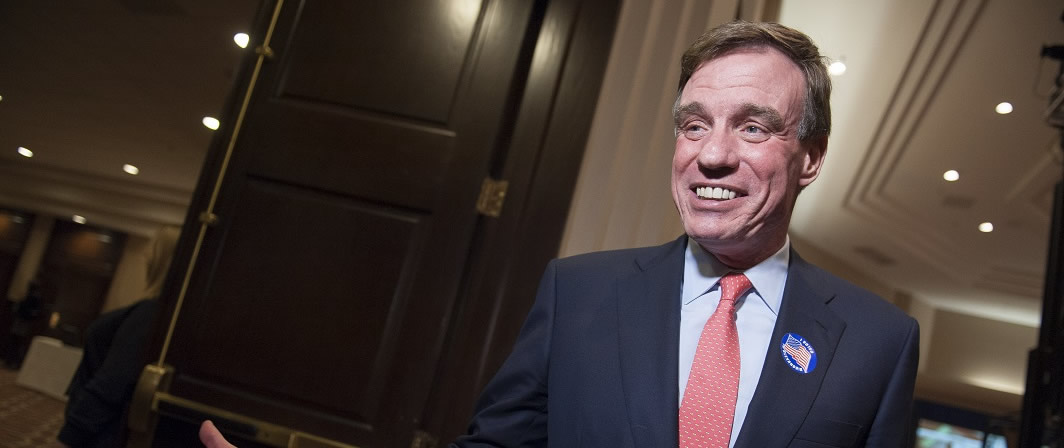 Payday lending is not something you'd think a major Democratic politician would want to boost. But Sen. Mark Warner (D-Va.) has gotten himself into some hot water over a bill that critics say would do exactly that.
Payday lenders and their ilk have come under increased scrutiny recently for offering poor Americans small short-term loans with catastrophically high interest rates. According to Pew Charitable Trusts, 12 million Americans use payday loans each year, averaging $520 in fees just to borrow $375.
Speaking with The Week, Warner's office was adamant that the senator is not motivated by any great concern for payday lenders. Instead, a spokesperson claimed that Warner's benevolently titled Protecting Consumers' Access to Credit Act tries to "restore long-standing legal precedent and encourage access to credit for low- and middle-income Americans" by fixing a problem of patchwork regulation.
But like most things to do with finance, the details are complicated.
An interesting opinion piece explain Mark Warner's controversial lending bill.
Notice:
Debttrack.io has no opinion on this legislation, we are providing news that may affect our customer's markets.